About Personal Resilience Pathway
Modern life can seem unmanageable, but maybe we're looking at it all wrong…
Think something is fundamentally wrong with your life? Feel thrown into unfavourable circumstances? Regretful of past decisions, both taken and not?
Modern society has empowered individuals to master their own fate, yet with possibilities come options, and with options responsibility and doubt.
These symptoms of modern life can seem relentless, but Fountation's Personal Resilience pathway gives you the practical skills to develop a more coherent and content life.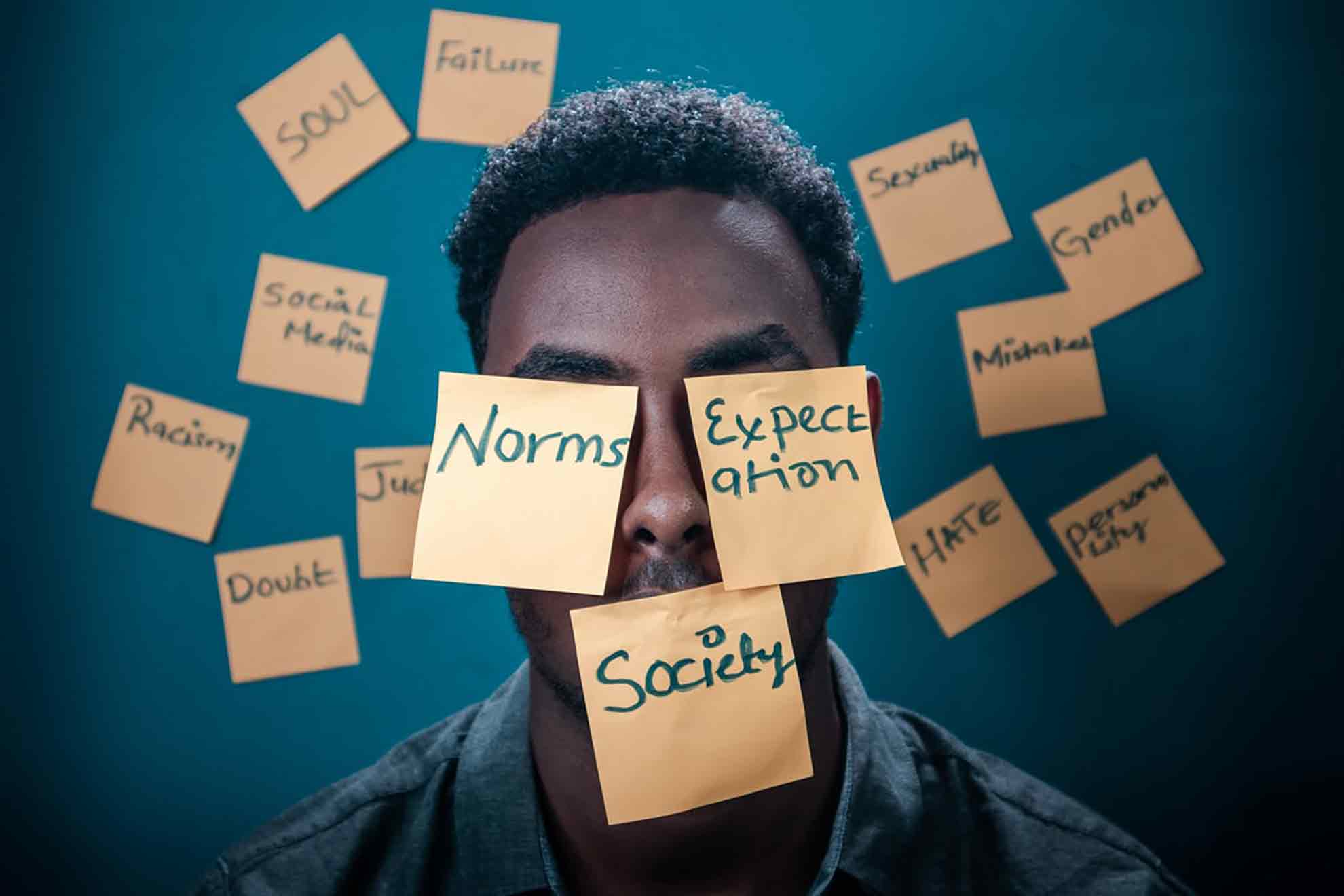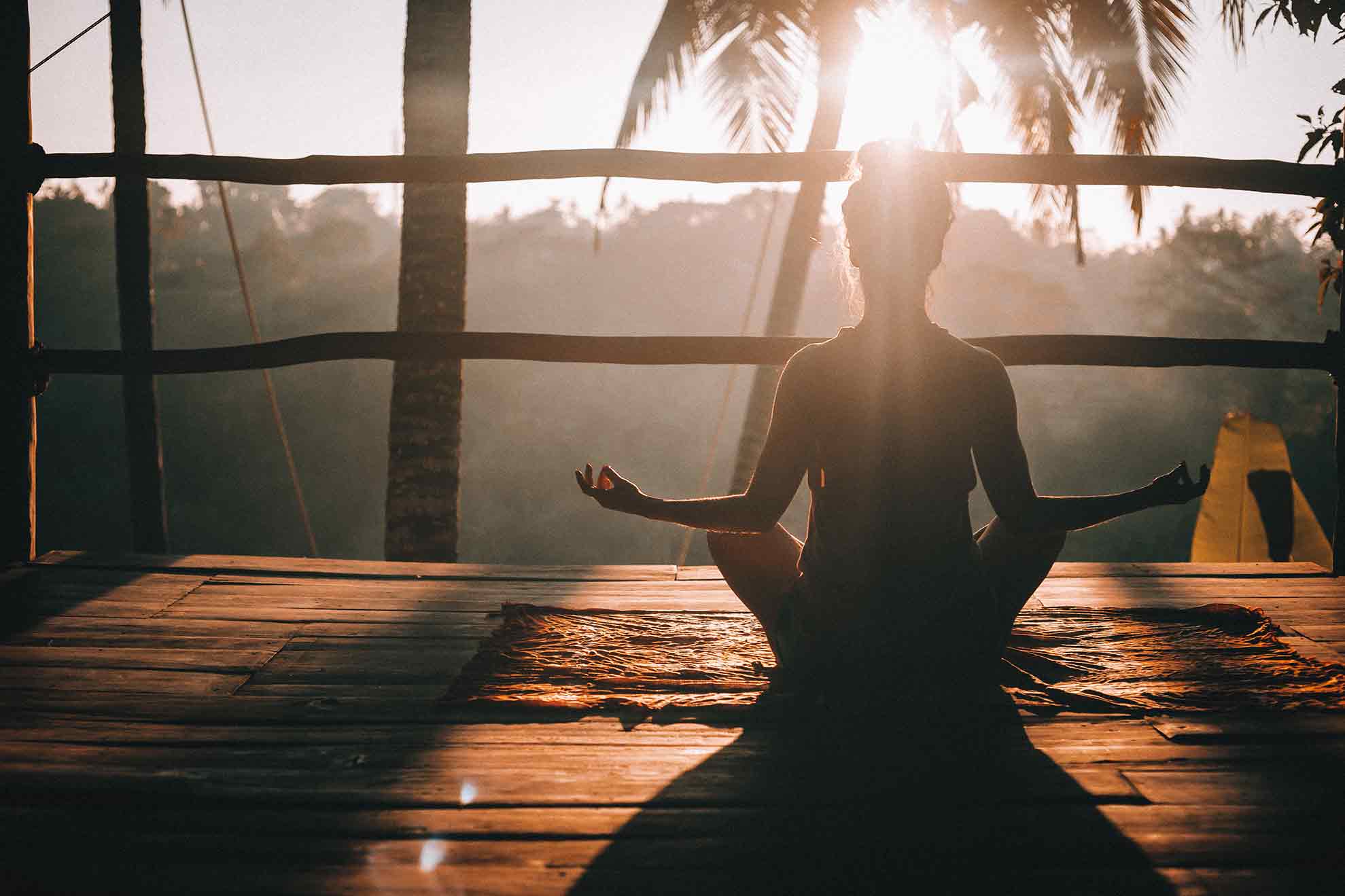 Now's the time to become a master of your mind.
Fountation's Personal Resilience Pathway is an interactive online course designed for everyone that wants to address this personal responsibility head-on and make decisions in harmony with their own goals and preferences.
Far from a natural trait of the gifted, or a product of devastating defeats and personal losses, personal resilience can be gained through insight and practice.
Train yourself to remain calm and carry on.
Among other techniques, by the end of the course you'll master:
When everything seems equally important, you'll have trouble reconciling conflicting aims. Learn how to establish a 'hierarchy of goals' and identify trade-offs that you're comfortable with, reducing stress, anxiety, and regret in the process.
Appreciation for what you have comes through reflection on its potential loss. You'll learn how to distinguish between things of true value and distractions by forming the habit of small thought experiments.
When your emotions run high and you feel unsettled, it's hard to change perspective. Learning to observe rather than being absorbed by your emotions becomes an indispensable tool and we'll show you how.